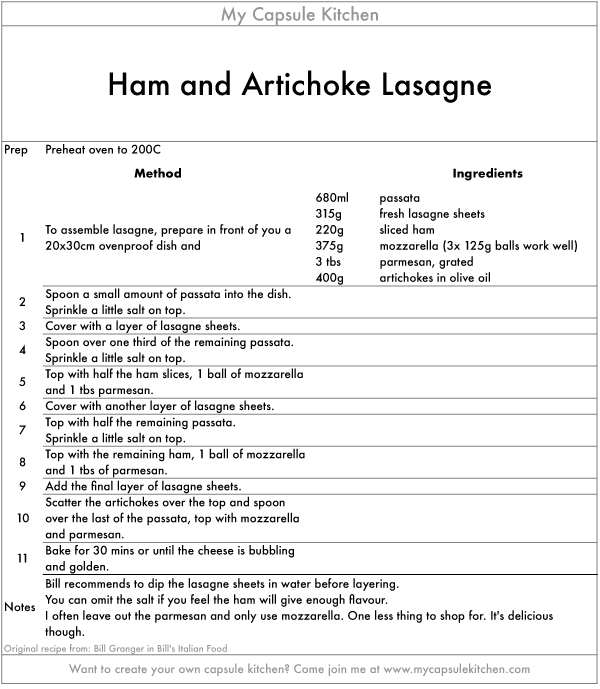 Super simple weeknight meal or prepare ahead to quickly reheat when you get home. I have made this so many times already. It is true here yet again that the better the ingredients the better it will taste but I have also made this plenty of times with cheaper options when I had to watch the budget.
Bill Granger has a dear spot in my heart for wonderful, simple, family friendly meals. I own a library full of his cookbooks and recommend every single one.
He always comes up with such simple goodness, like this lasagne. It is only one of many of his recipes that have found their way into my kitchen and on our family table.